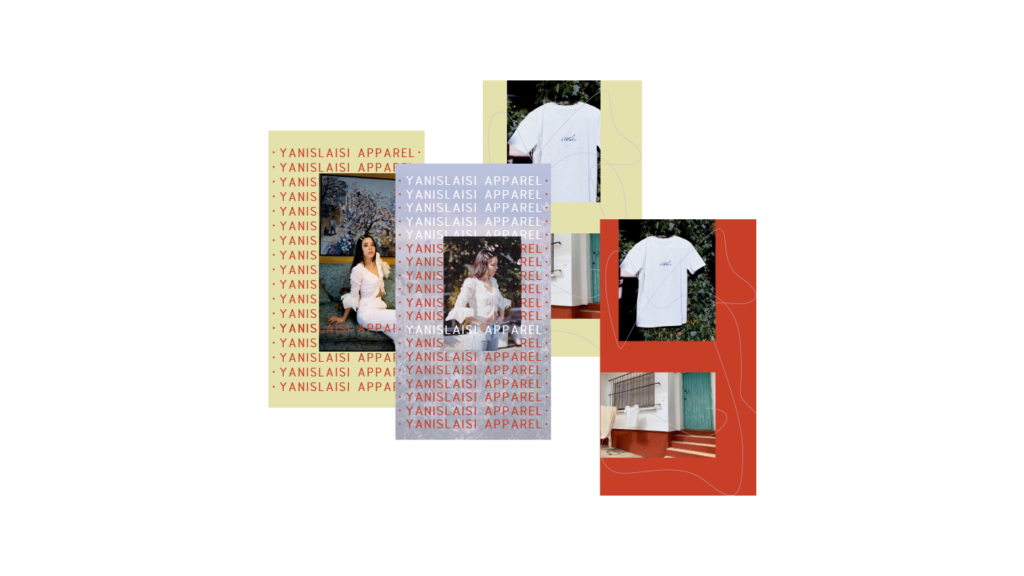 Visual Identity
Yanislaisi Apparel

It's a textile brand that supports responsible consumption without neglecting design and quality manufacturing.
They produce unique handmade collections in Barcelona with fabrics from small producers in Europe and Asia.
The brand pretends that the consumers understand what "we" really need and it makes us feel good when it comes to dressing.
https://www.instagram.com/yanislaisi/