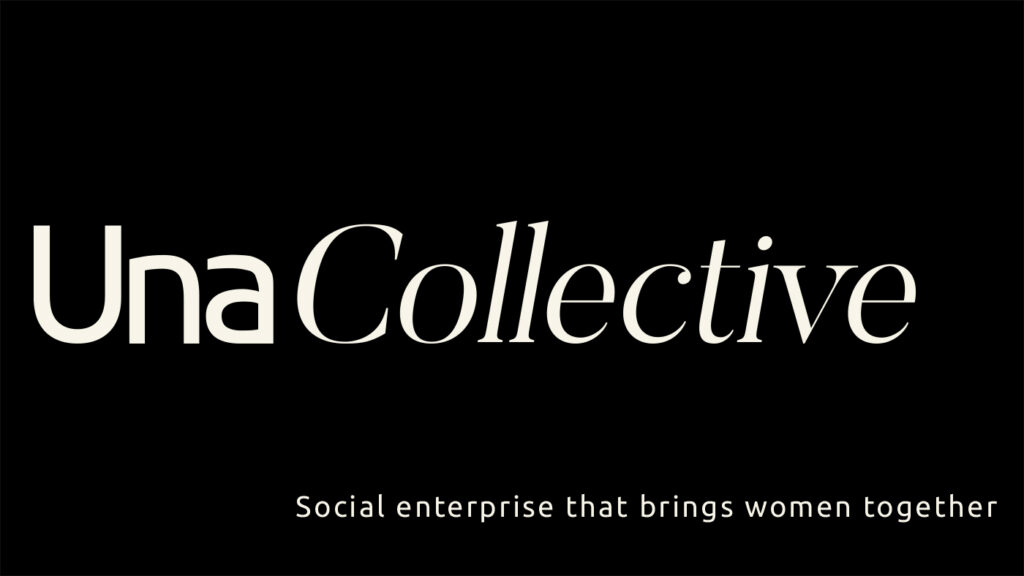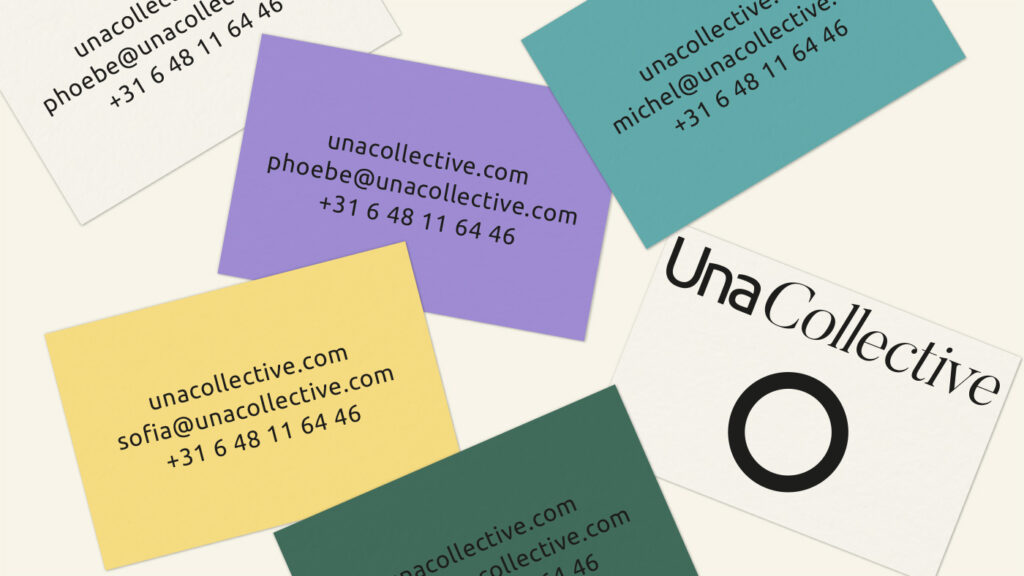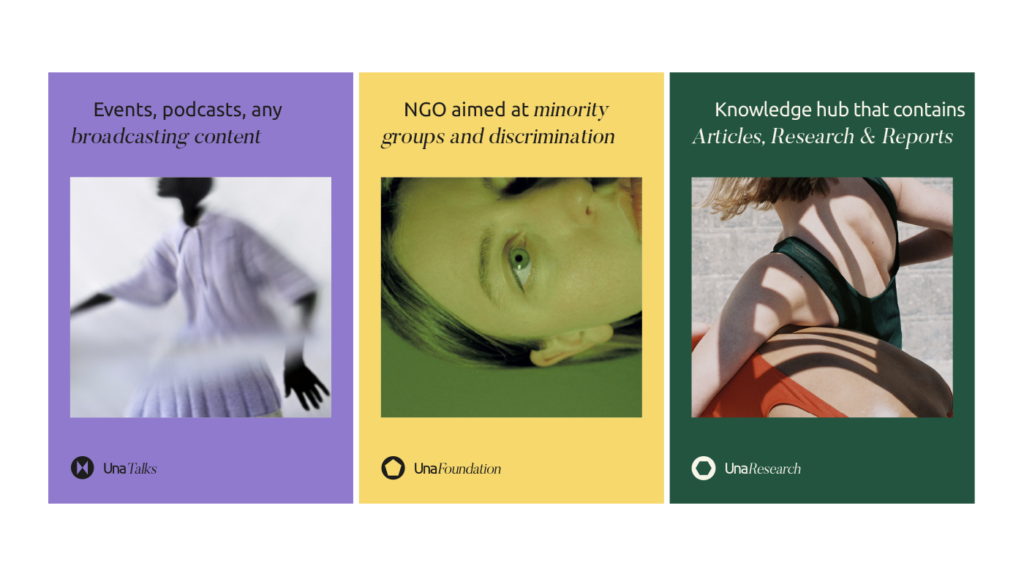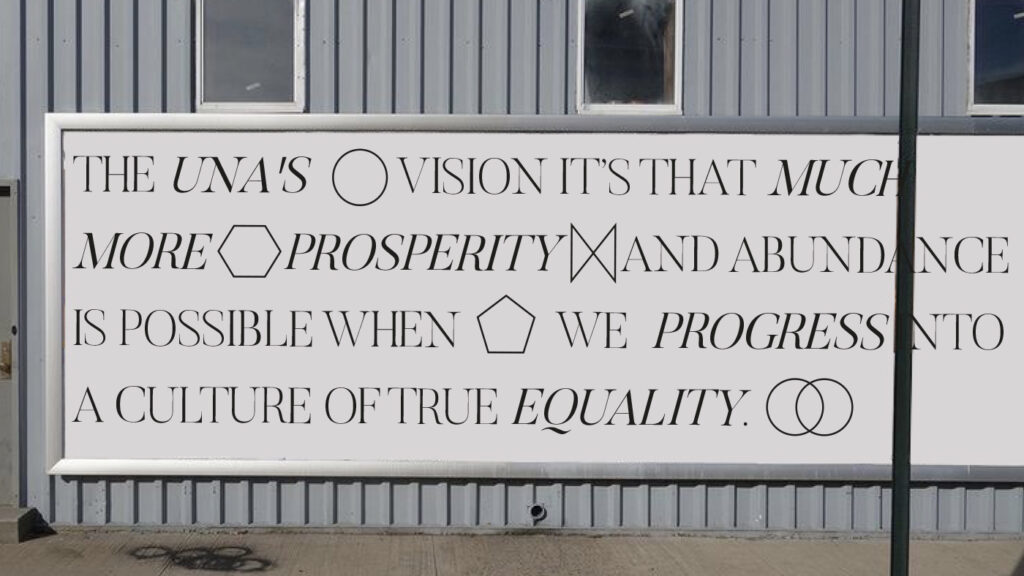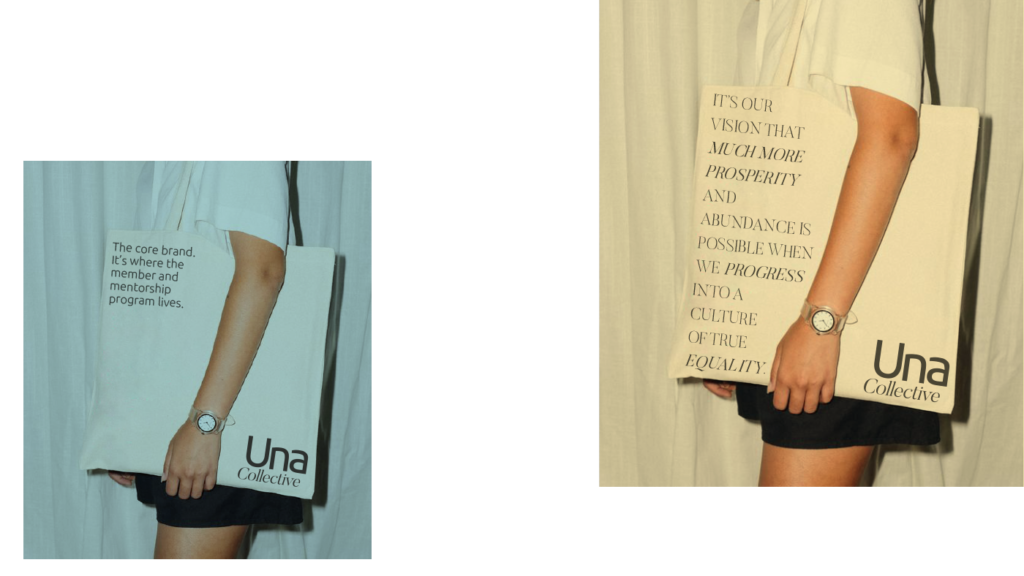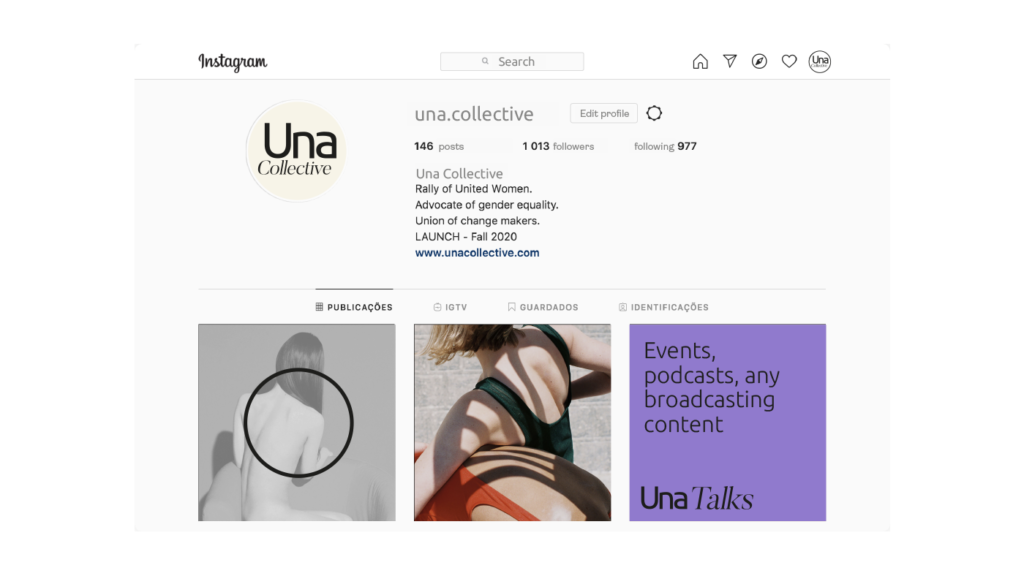 Una Collective is a social enterprise that advocates for gender equality and inclusivity in the Netherlands.
Una serves as a platform that fosters collaboration among women in business and culture.
It's a meeting point enabling disruptive dialogue among leaders and changemakers.
It cultivates women's social capital and lays a foundation for future generations to thrive.
Una Collective creates a positive impact across several layers: events, partnerships, and a membership that offers resources to women.