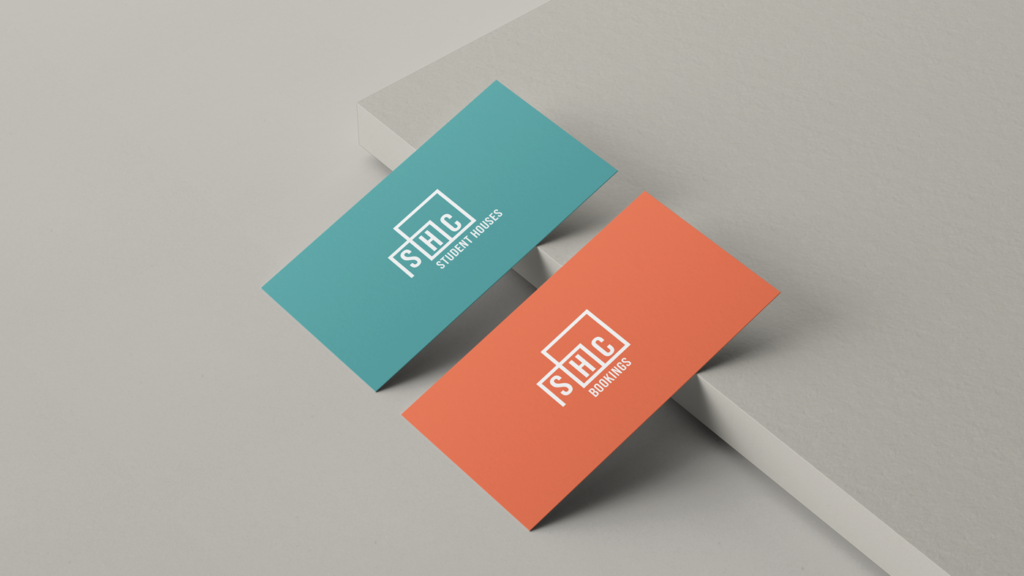 SHC Visual Identity

SHC BOOKINGS – SHC STUDENT HOUSES – SHC PROPERTY MANAGEMENT
A company that works essentially with the house market. Promoting and increasing value of properties.
For this reason, the logo can be adapted to the 3 main business they already have or future ones.
I chose strong colors to give strength to the brand.