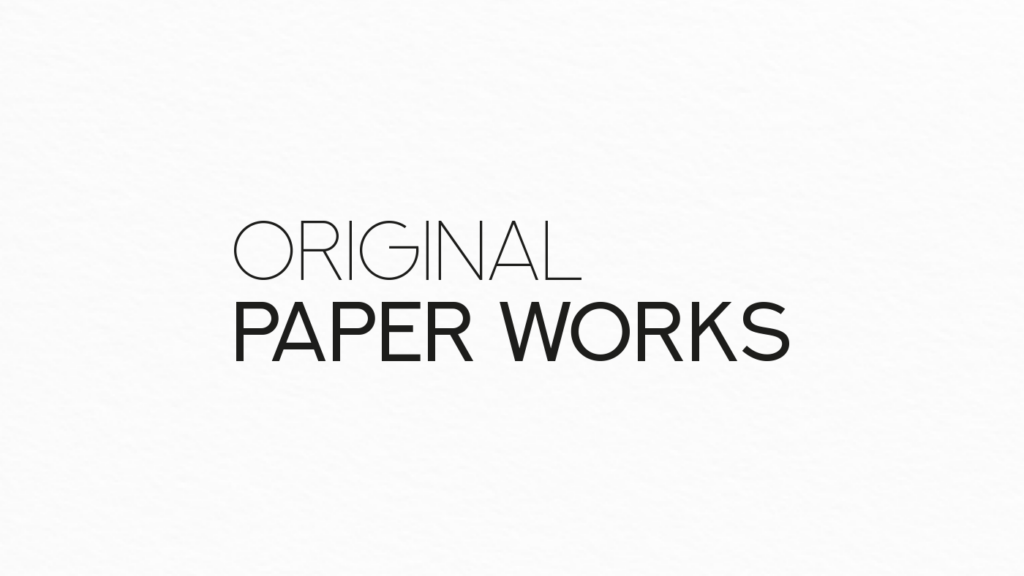 Visual Identity and Web Design

To create the visual identity of Original PaperWorks I had as main focus the art pieces.

"Original PaperWorks was born out of a passion for contemporary art.
It is a one-stop platform for discovering some of the most promising emerging artists and for buying new original art for your collection.
A different showcase for contemporary art – by art enthusiasts, for art enthusiasts."

Every element was thought through with the art curator J.B. Fals.
https://originalpaperworks.com/