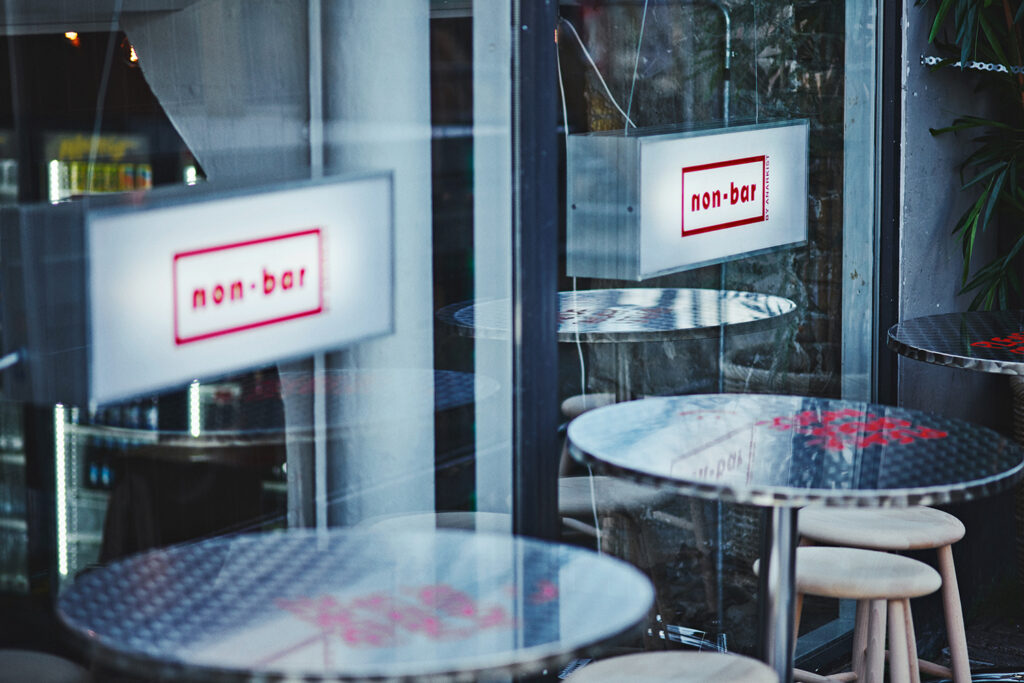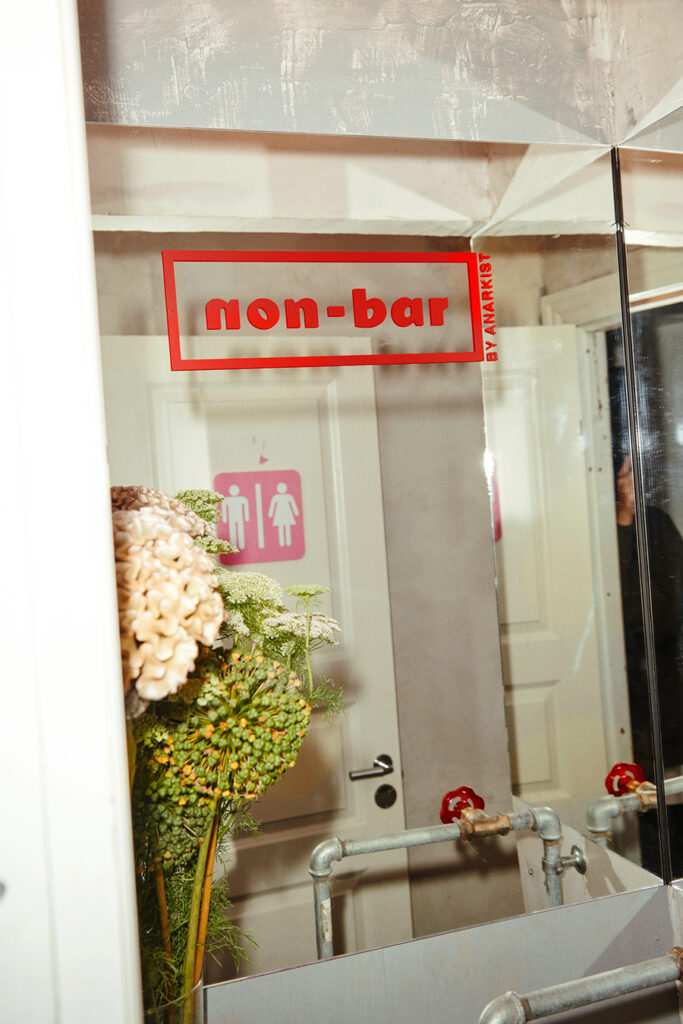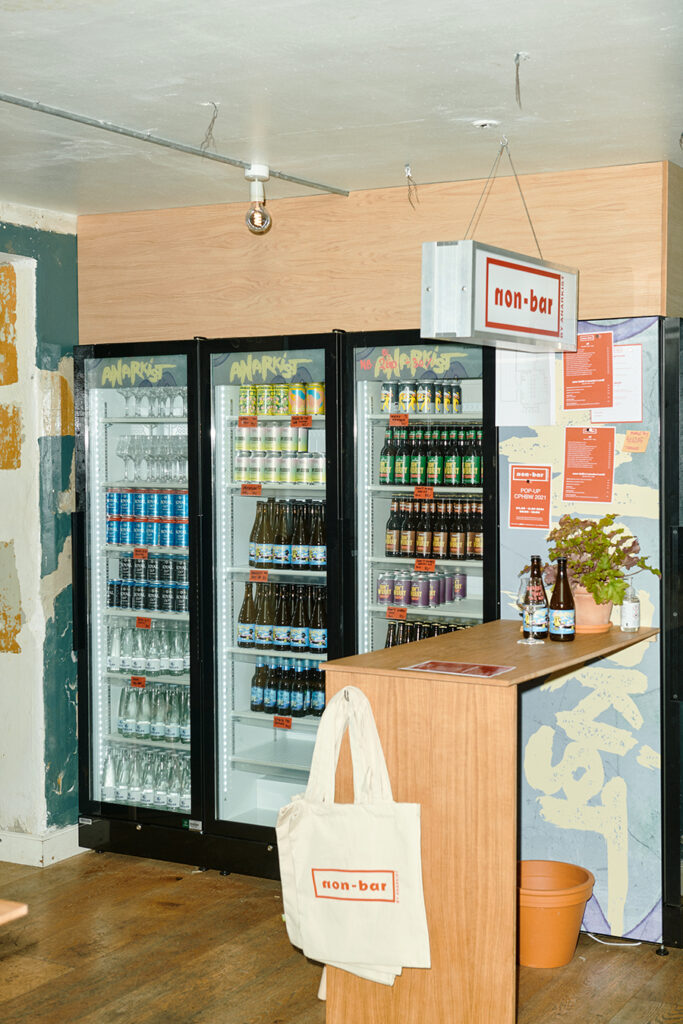 NON-BAR A POP-UP EVENT THAT TOOK PLACE DURING 10 DAYS FOR CPHBW 2021.
A CONCEPT BY BO LINDEGAARD FOR ANARKIST LAB AND MADE IN PARTNERSHIP WITH OTHER CREATIVE FIELDS.
DURING THE PROCESS I DEVELOPED NON-BAR VISUAL IDENTITY AND HELPED BRING IT TO LIFE
THE FOCAL POINT OF NON-BAR IS HAVING NON-ALCOHOLIC BEER SERVED FOR BREAKFAST AND LUNCH
THE IDEA BEHIND NON-BAR IS TO INVITE YOU TO EXPERIENCE NON-ALCOHOLIC BEER IN A NEW AND DIFFERENT SETTING.